On 18th July, CM Engineering and CM Engineering Labs Singapore exhibited at China Mobile IoT Alliance Smart City Forum in Beijing and explained our IoT platform Tele-Sentient to participants.
This exhibit debut in China was realized by close collaboration between Z-Park Internet of Things Industry Alliance and CM Engineering.
Many people were interested in Tele-Sentient and it was a valuable opportunity to introduce Tele-Sentient in China.
We are going to expand into the China market in the field of IoT with Tele-Sentient.
Next event we are going to participate is World IoT Expo 2019 held in Wuxi (http://en.wiotexpo.cn/).
We will demonstrate Tele-Sentient platform in the exhibition.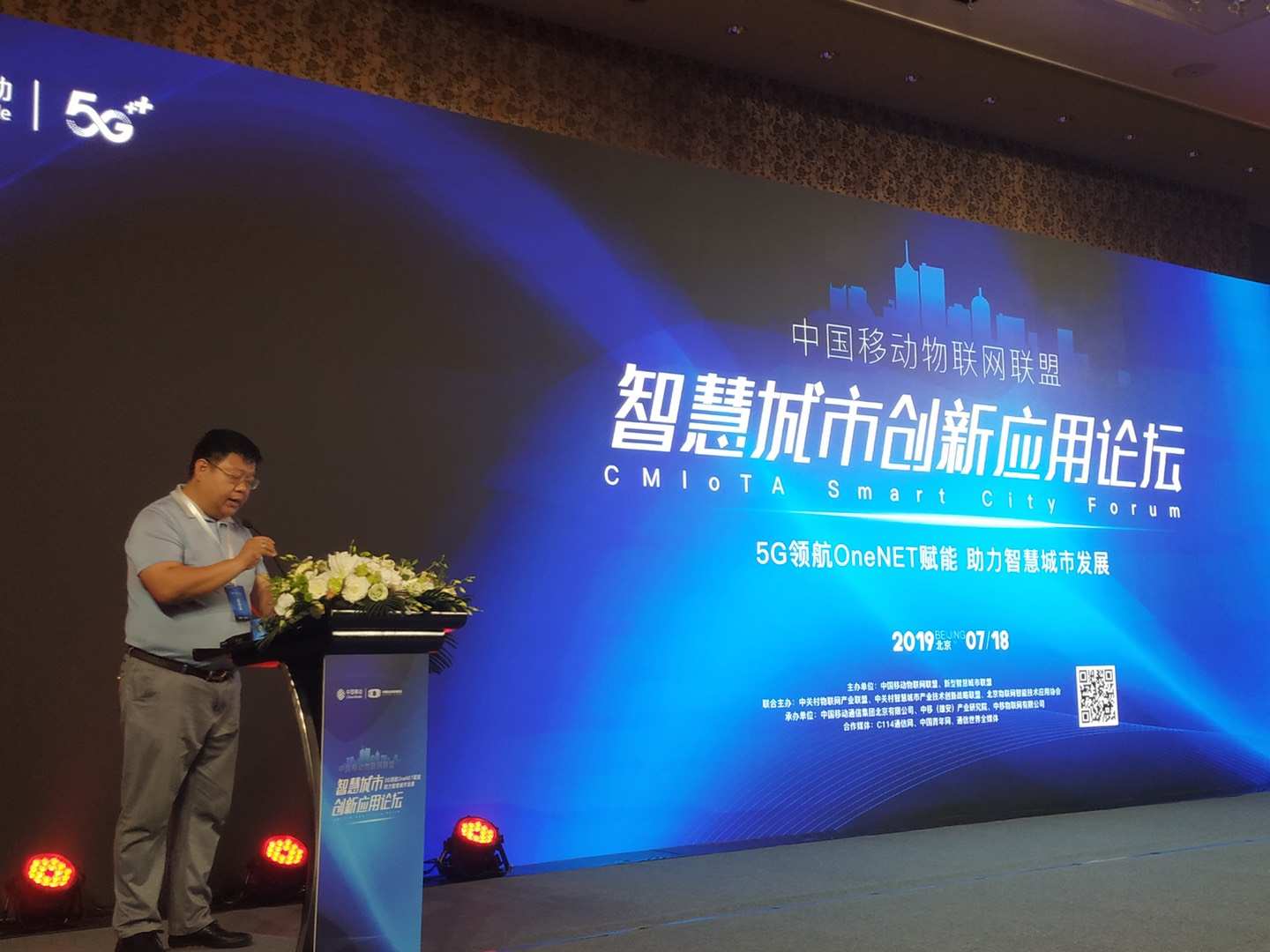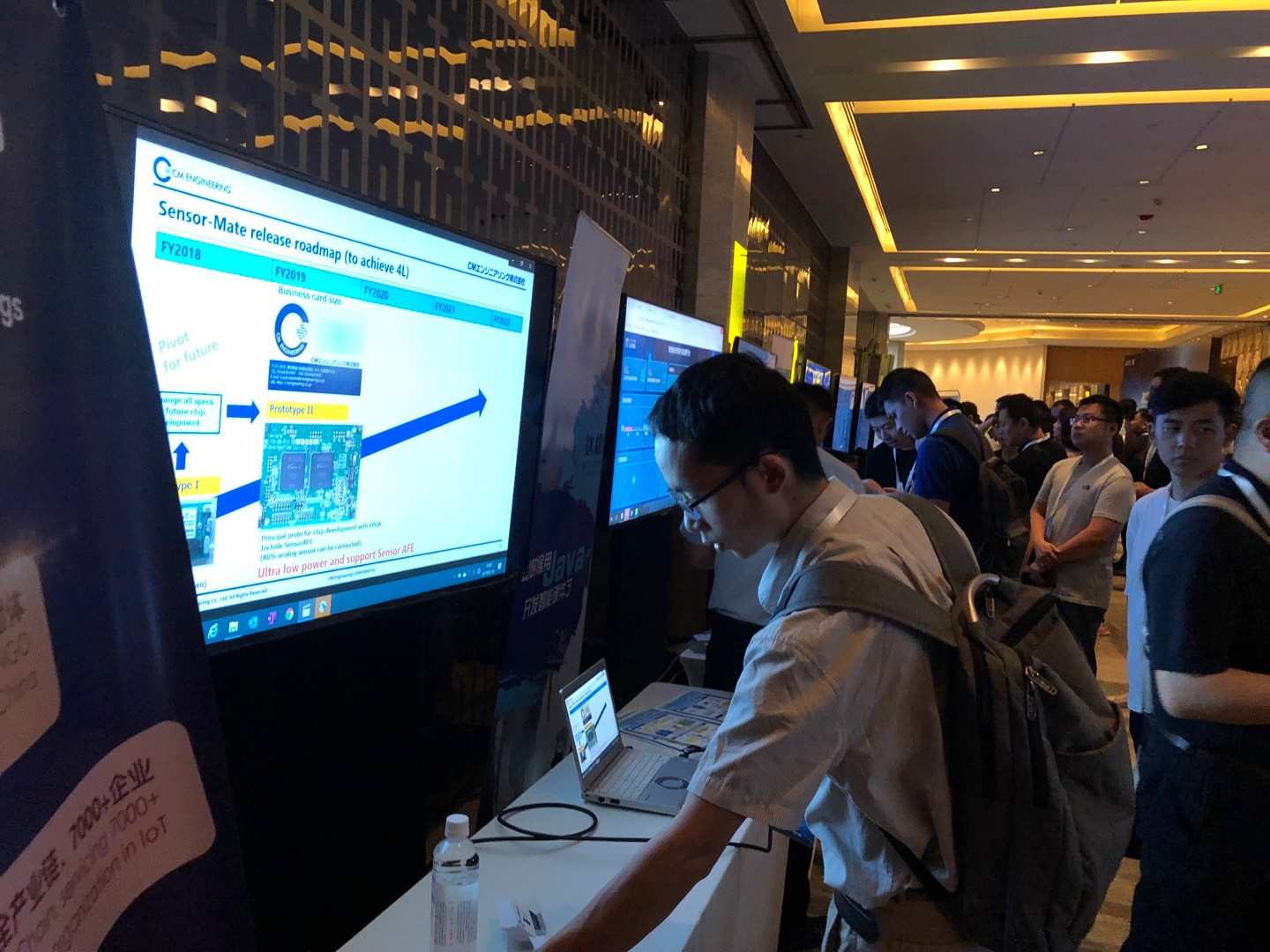 About Z-Park Internet of Things Industry Alliance
The Z-Park Internet of Things (IOT) Industry Alliance was established on November 1, 2009 and is China's first Internet of Things industry alliance. It is jointly initiated by Z-Park companies with advantages in the upper and lower reaches of the Internet of Things industry chain. Currently, the alliance has covered nearly 200 key core companies in the IOT industry chain and has served nearly 2,000 companies in the related areas of the Internet of Things and smart cities, forming an open, cooperative mechanism for production, learning, research and development.
http://www.ziota.org/?l=en-us
Contact
CM Engineering Co., Ltd.
https://cmengineering.co.jp/contact/
CM Engineering Labs Singapore Pte Ltd.
http://cmelabs.com.sg/contact/index.php