CM Engineering and Z-Park Internet of Things Industry Alliance have established the IoT innovation center in China.
Joint Lab Name
中日无线传感器创新实验中心
Japan and China Wireless Sensor Innovation Experimental Center
Purpose
Contribute to expand IoT business in China market with both organizations strengths particularly in wireless sensor IoT Platform, frontend IC technologies' complete solution, and China market wide ground connections.
Provide the top level analog, digital, wireless, sensor LSI development for IoT market in China and a gateway for high quality design service for wireless communications and IoT industry.
On 19th July, An official signing ceremony between both parties are held in Beijing. It's a memorable milestone between CM Engineering and Z-Park IoT alliance collaboration for real China market. IoT sensor giant in China, ColliHigh chief engineer Mr Ming, and IoT application and system integration & solution provider Beetech general manager Mr Tang and its sensor testing laboratory in-charge manager Mr Chen attended the discussion meeting and both companies joyfully witness the ceremony. In this ceremony, both parties have confirmed the close relationship and jointly promote Tele-Sentient technology and platform to China market and find good partners in China to make the Tele-Sentient platform widely use for China IoT industry in the near and long term. CM Engineering is going to expand into the China market in the field of IoT with Tele-Sentient.Next event both parties are going to participate is World IoT Expo 2019 held in Wuxi (http://en.wiotexpo.cn/).CM Engineering will demonstrate Tele-Sentient platform in the exhibition.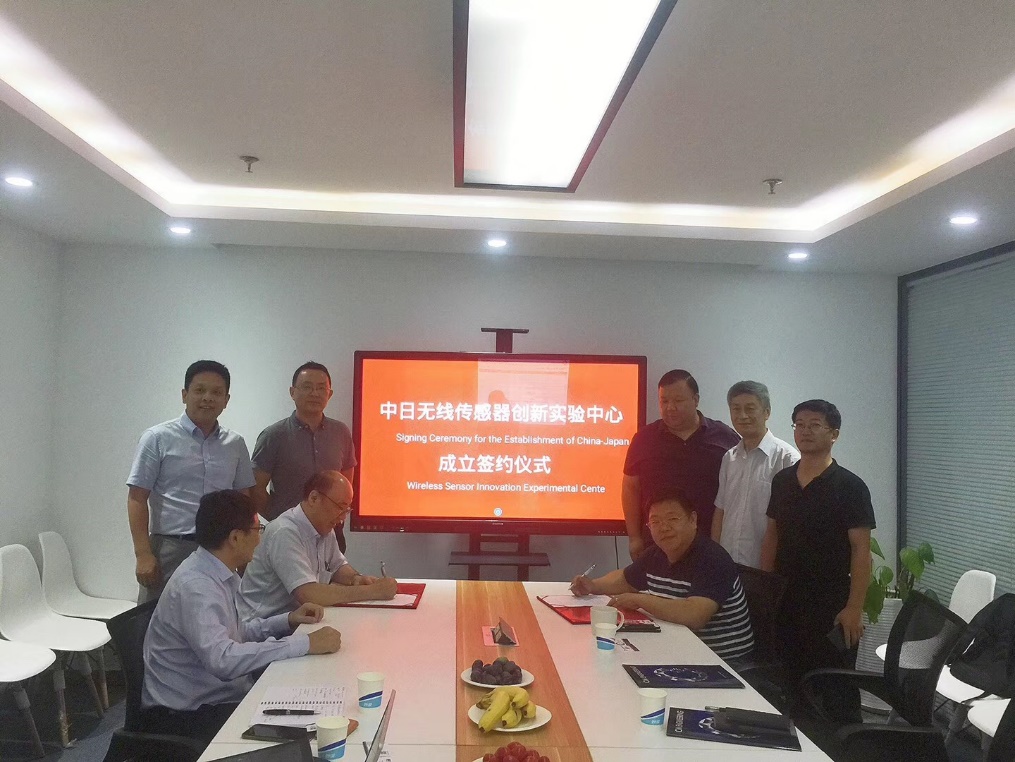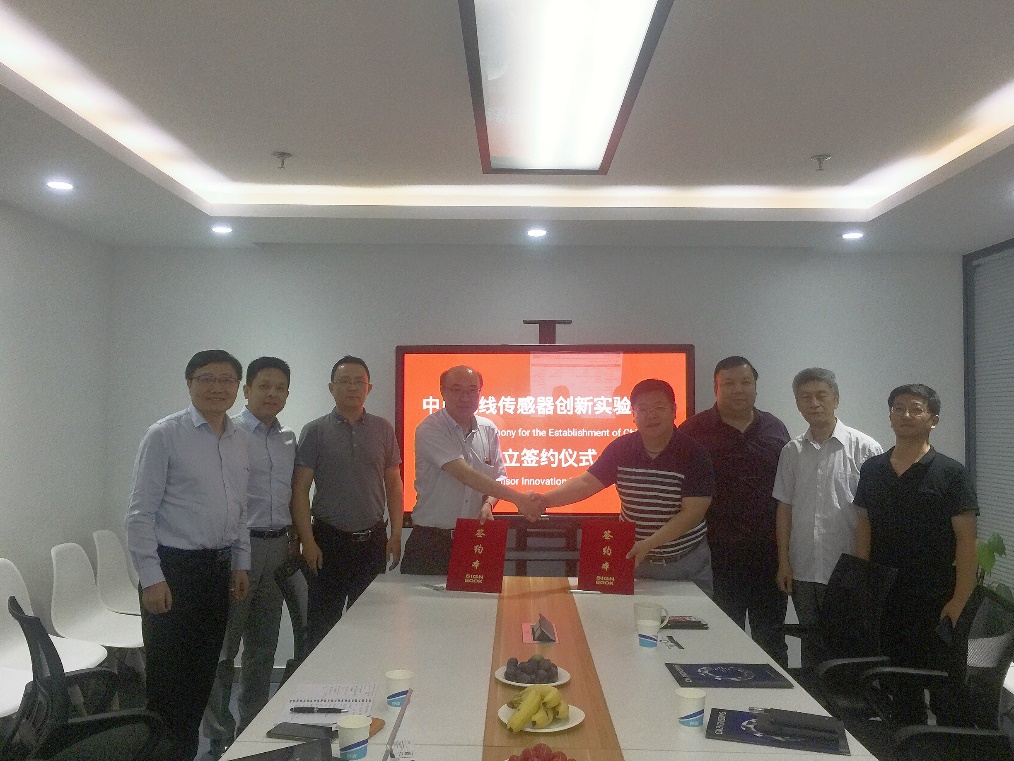 About Z-Park Internet of Things Industry Alliance
The Z-Park Internet of Things (IOT) Industry Alliance was established on November 1, 2009 and is China's first Internet of Things industry alliance. It is jointly initiated by Z-Park companies with advantages in the upper and lower reaches of the Internet of Things industry chain. Currently, the alliance has covered nearly 200 key core companies in the IOT industry chain and has served nearly 2,000 companies in the related areas of the Internet of Things and smart cities, forming an open, cooperative mechanism for production, learning, research and development.
http://www.ziota.org/?l=en-us
Contact
CM Engineering Co., Ltd.
https://cmengineering.co.jp/contact/
CM Engineering Labs Singapore Pte Ltd.
http://cmelabs.com.sg/contact/index.php